Author Archives: mbbhasin
Hi families, relatives, friends, followers and readers,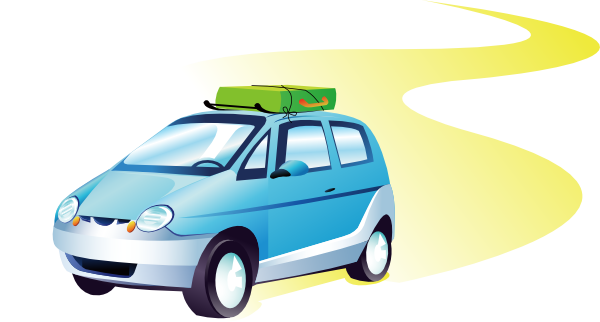 I will be on the road for the next two and half months starting from May to August 2015 for a short break from my kitchen (my favorite part of the house) and I will be scheduling my posts during this period I will be sharing my posts every 3 days. This is the best time for us who live in the States to take our vacation as the weather is warmer all over the country and do not to dress in layers and a coat. Also I need this time off to replenish my energy and let someone to cook for me instead.
I would like to take this opportunity to thank each and every one for your constant support and visits. Do visit my website for more new posts during my absence.
Wishing you all a Safe and Happy Summer/Happy Mild Winter to those who are living in the Southern Hemisphere countries.
Mamarishia